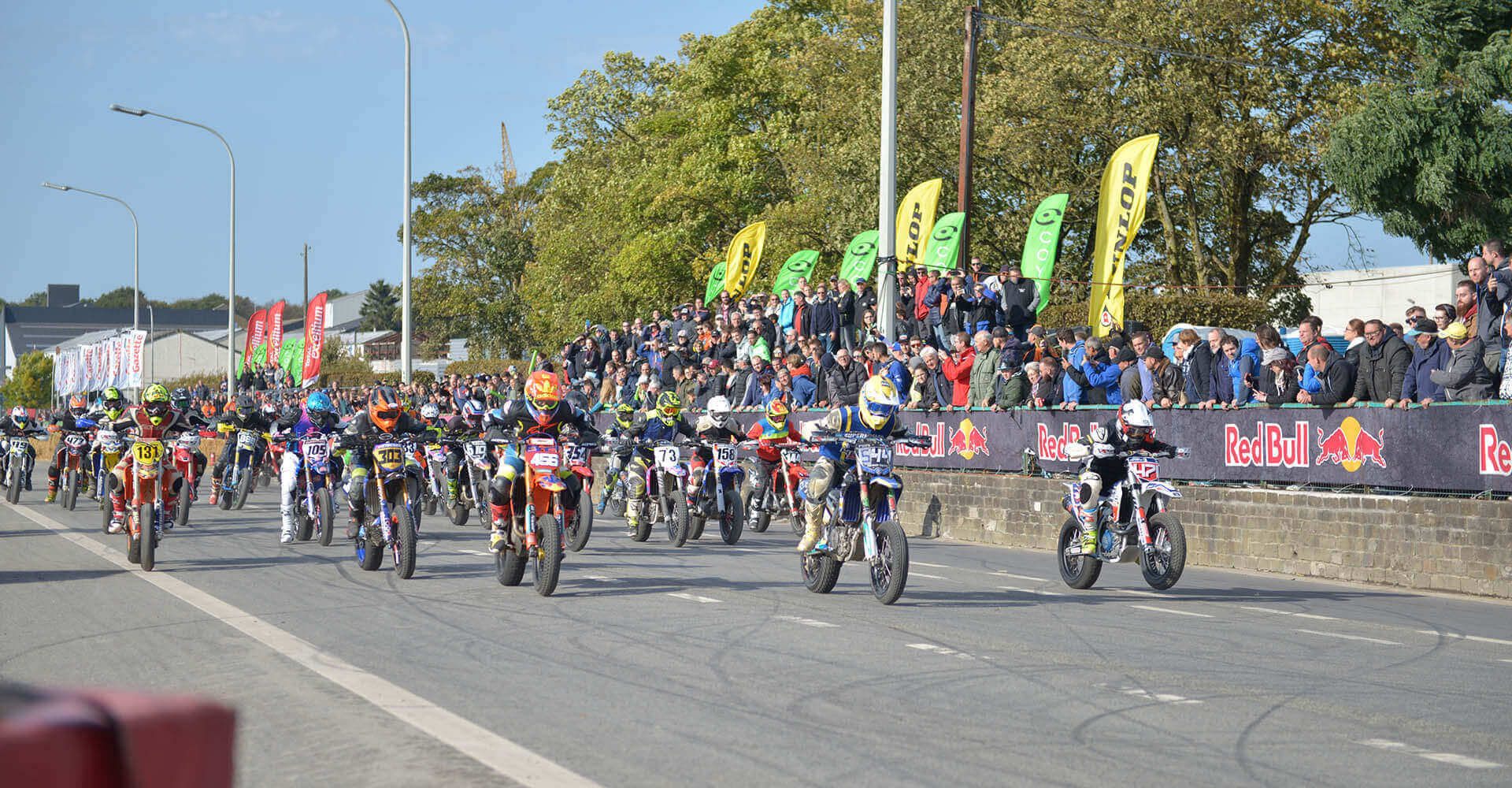 SMS helps sports rights holders grow their revenue
If you 're a sports rights holder, you know that sponsorhip is a valuable part of your revenue and marketing mix.
On top of that, sponsorship can do what traditional marketing can't do: it drives engagement.
To secure the right sponsorship, you need specialised expertise. You need people who understand exactly how to maximally leverage your platform's potential and -at the same time- have top notch marketing expertise. You need people who can 'read' sports and 'read' brands.
SMS bundles this wealth of relevant experience and senior expertise that is truly unique. We have been sitting at both sides of the table, we know the game, we know how to create great sponsorships.
We're pretty straightforward and apply following principles :
Understand
First we listen, we really want to know you. Then we analyse. We've created an efficient tool -SMS.systTM- to determine your sponsorship acumen, revenue potential and architecture.
Transparancy
No BS, we'll tell you what we can deliver and how we will deliver under which conditions. We guarantee confidentiality.
Partnership
We believe that clear agreements and mutual respect make strong partnerships.
Relentless
We work relentlessly to achieve our common goals.
Guide
When we bring in new partnerships, we guide and monitor them.
Lend-borrow
We look for sponsors that will create new value for you as a rights holder.